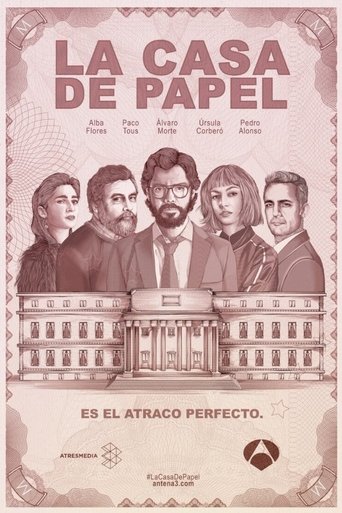 Sezona 1, Epizoda 2
Spanish television series whose plot revolves around the perfect bank robbery - in this case, not only a bank, but the National Coinage and Stamp Factory, the Royal Mint of Spain.
Epizoda 2 - Imprudencias letales
Otvori/zatvori opis epizode
Raquel, the hostage mediator, sets up his first contact with the professor. One of the hostages is crucial to the plans of thieves.