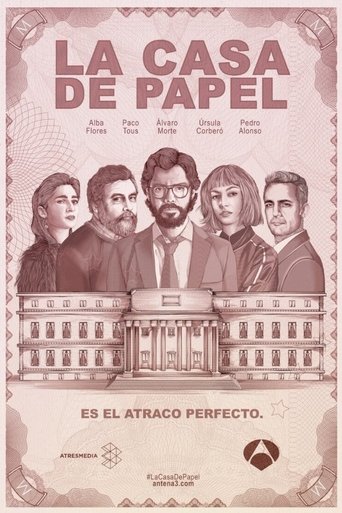 Sezona 1, Epizoda 3
Spanish television series whose plot revolves around the perfect bank robbery - in this case, not only a bank, but the National Coinage and Stamp Factory, the Royal Mint of Spain.
Epizoda 3 - Errar al disparar
Otvori/zatvori opis epizode
The police catch the image of one of the robbers. Raquel suspects the gentle gentleman he met in the bar.