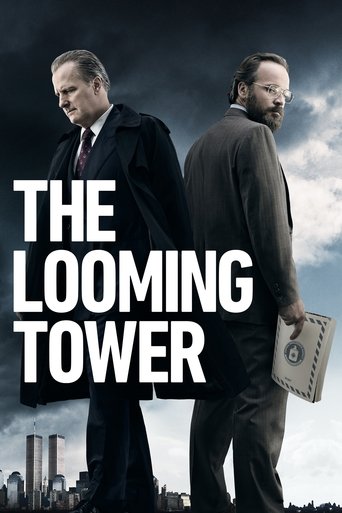 Sezona 1, Epizoda 1
Tracing the rising threat of Osama bin Laden and Al-Qaeda, it takes a controversial look at how the rivalry between the CIA and FBI inadvertently might have set the stage for the tragedy of 9/11 and the war in Iraq.
Epizoda 1 - Now it Begins…
Otvori/zatvori opis epizode
The chief of the FBI's counter-terrorism unit, John O'Neill, invites rookie Muslim-American agent, Ali Soufan, onto his squad. Fighting to get information from the CIA, they soon realize their work is just beginning…as two American embassies are bombed.